Mobile church at Swallows Charter Academy was where we met until the pandemic. We purchased a building one block away from the school.People of all ages call Free Will Baptist Church their church home. Be our guest and feel right at home.
Free Will Baptist churches accept the Bible as the foundation of faith and practice. This fellowship of independent churches began in 1727 and today nearly 300,000 individuals from 2,500 congregations in the United States share the love of Jesus.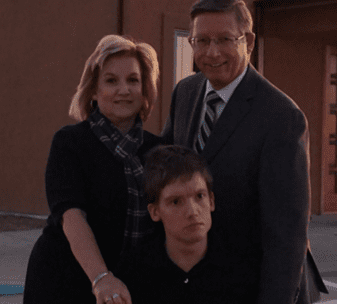 Mark Thomas serves as the pastor. Mark, along with his wife Donna served for seventeen years in Greeley, Colorado as church planters. Mark was saved at age 7 and started preaching in 1977. Donna was saved at age 5 and has served in children's ministry since she was a teenager. Both are Bible college graduates and the parents of two sons and four grandchildren. 
Our Worship
We are a church.
Everyone is welcome to attend, all kinds of people do. A church is made up of people who believe in Jesus Christ and assemble for worship. Sunday morning worship begins at 10:30am and offers singing, prayers, scripture readings for your whole family all together. We then dismiss the children for kid's church and hear Bible preaching followed by an invitation to prayer. After church people get better acquainted, laugh together, and sometimes cry together. Our goal is for everyone who attends to leave with a better knowledge of God and His love.
We are a Baptist church.
A person in saved by personally accepting Jesus Christ by faith. The next step is to follow Jesus in believer's baptism. Baptist churches only baptize believers by immersion in water, the exact practice established in the New Testament.
We are a fundamental, traditional church.
Fundamental means we believe the Bible is the authoritative and accurate word of God. We stand where the Bible stands and use the King James Version. Traditional means our style of worship consists of traditional hymns, with a mix of some newer choruses, and heart-warming special music.
We are Free Will.
We proclaim for all people, "free will, free grace, and free salvation." We believe God sovereignly chose to give all people the choice to believe or not. We teach God wants everyone to be saved. We do not believe God predestines some to heaven and others to hell.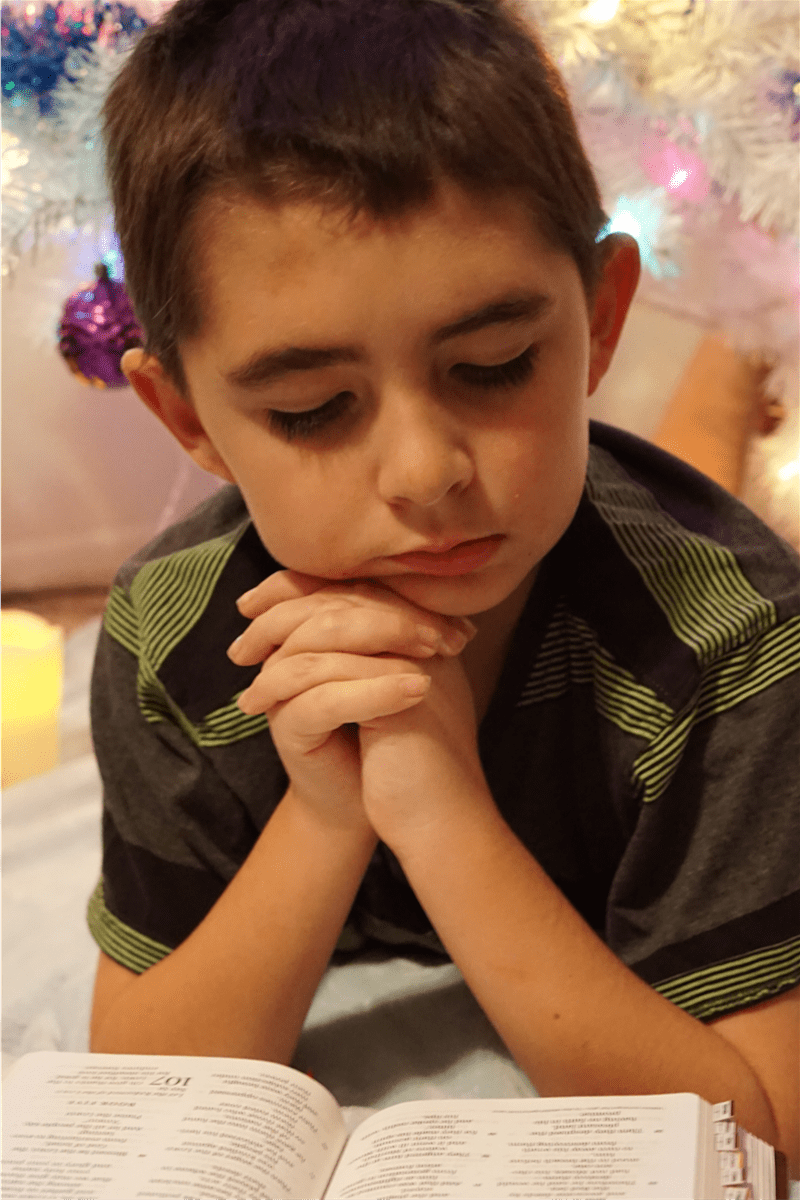 We are biblical in doctrine and share the historic Christian Faith with all other genuine Christians.
We are Baptist in doctrine, teaching salvation comes by personal faith in Jesus alone, and all believers are to be baptized by immersion in water soon after the Lord saves them.
We are free will in doctrine, preaching that God desires salvation for all, that Jesus died for everyone, and that God chose to give everyone a free will to accept or reject His saving grace.
Click here to see the Free Will Baptist Statement of Faith.
Click here to see the complete doctrinal position, the Free Will Baptist Treatise.
Everyone is welcome!
We will be glad to see you at church.
Sunday Night Bible Study - 6:30 pm
This a great opportunity to fellowship with us and learn what the Bible tells us about God.
Sunday Services
9:30 AM Sunday School
10:30 AM Sunday Morning Worship
Starting on September 10th, 2023
We are starting a choir and will be
practicing after our Sunday Service.
New voices are welcome and encouraged. See you here!
Friday Music Practice
Fridays 4:30 PM
Be sure to contact our Music Team
and tell us about your interest and what
instrument you play
Address
54 W Hahns Peak Ave
Pueblo West, CO, 81007